Browsed by
Author:
ThirstyJon
This blog is all my fault. That's right. I made this thing. And I'm having fun ya know! Feel free to leave me a message in the comments and tell me what you think. :-) ThirstyJon
Taxing The Rich = Coveting And Stealing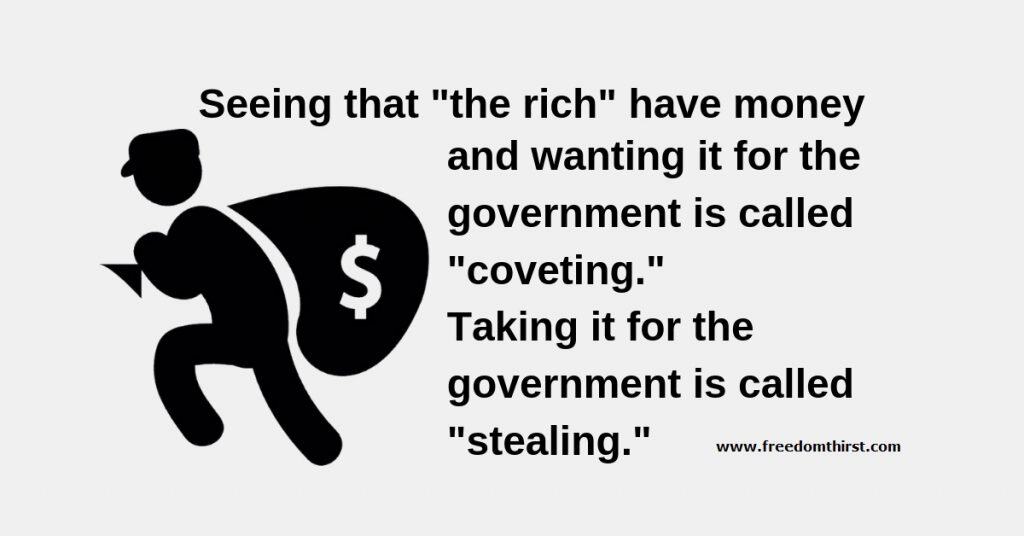 Weather.com Predicts Time Travel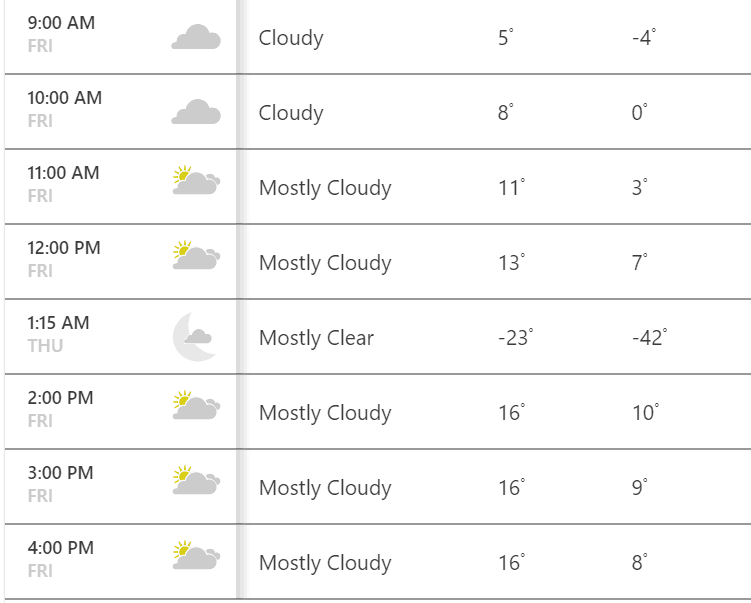 Tom Brady: The New Dark Lord?